Our diet is one of the few modifiable factors affecting our risk for several chronic diseases. Yet as recently as 2017, it was estimated that nearly 25% of deaths worldwide were directly related to sub-optimal diets. Research shows foods can differentially affect the health and nutrient status of individuals, creating a need for personalized nutrition recommendations. The Foods for Health Research Initiative provides the framework to develop new collaborations and innovative approaches needed to address these complex issues.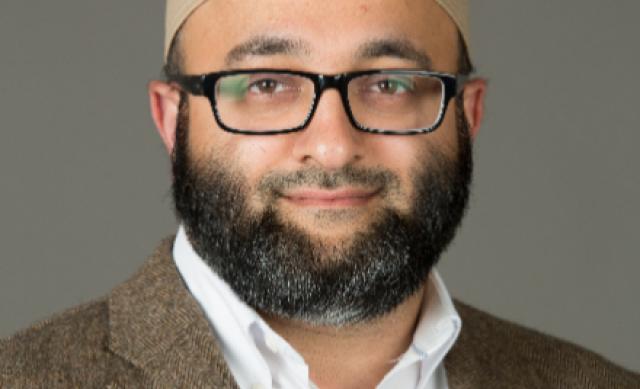 He sees the potential for data to do good
FFH Affiliate Ayaz Hyder turned insights gleaned from the COVID-19 pandemic into tools that can help us respond to future public health crises.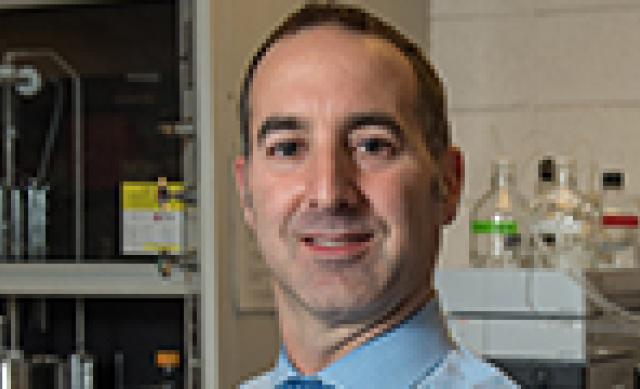 Green tea extract promotes gut health, lowers blood sugar featuring FFH affiliate Dr. Rich Bruno
New research shows that consuming green tea extract can reduce blood sugar levels and improve gut health.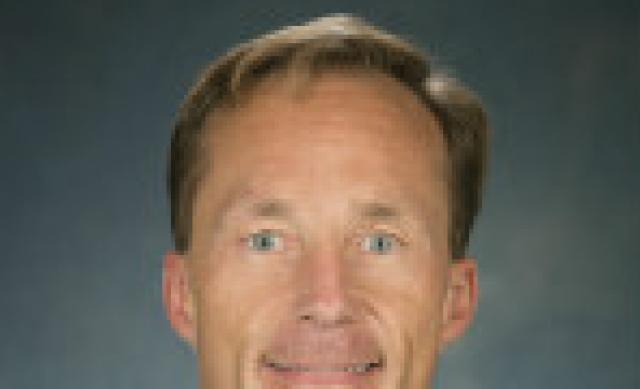 Can achieving beneficial ketone levels improve metabolic health in the military?
Foods for Health Affiliate Dr. Jeff Volek leads study on dietary interventions for active-duty military and veterans