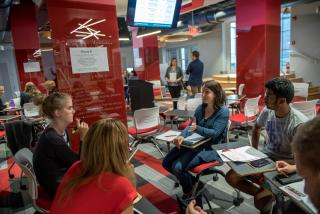 A network of expertise across campus
A critical function of the Foods for Health Discovery Theme is to fully integrate Ohio State's diverse faculty, students and research staff into novel scientific teams targeting the food-nutrition-continuum, with the goal of distinguishing Ohio State as a global leader in the discipline.  The FFH faculty affiliates list identifies expertise and areas of research for the food and nutrition community on campus. 
Coming Soon - Foods for Health Affiliate Database.  If you would like to be included, please complete a membership application.